PORTFOLIO
(Please allow time for images to load completely for the full cinematic effect!)
Film
Showreel - A short compilation of films that I have directed
Animation / Motion Graphics / Kinetic Typography
Below is an example of a Kinetic Typography video I made in After Effects for practice. It is a monologue excerpt from 'Kill Bill: Vol1'. (WARNING: VERY STRONG LANGUAGE)
Cinemagraphs
The kind of GIFs that loop!
GIFs
The kind of GIFs that are GIFs! (Made primarily for Tumblr specifications)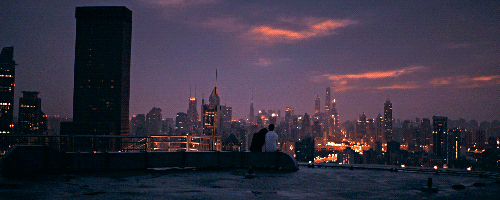 Design
RedBubble - Custom and Traced designs for selling on the merchandise website RedBubble, made in Photoshop. Over 500+ items sold to date. Direct Link to shop page.
More art - For some casual Instagram photography and Life Drawing examples, please visit the ETC. page.
This website! - This website itself and its components were designed by myself too.
Writing
Blog - Visit the Blog page for examples of such.
Article / Essays - Links to PDF's of more formally written pieces.
​
​
Screenplays - I have written numerous scripts of varying length, from short films to feature length.
​
Ephemeral Sensations (Feature) - Not afraid to call this one my baby. A drama-romance about a man who falls in love with a woman only visible in his dreams.

The Haven (TV Pilot) - The first episode of a dystopian drama series, in which most of humanity left to enter a happiness simulation. The series follows those who chose to stay behind.

Sleep Tight, Don't Let the Existential Crisis Bite! (Short) - The original script for the short film that was linked earlier up on this very page.